A Group of Property Development and Management Companies
Headquartered in Dubai, United Arab Emirates, we specialize in providing high-quality properties across residential, commercial, and leisure sectors. With a strong presence in the UAE, UK, and Pakistan, our group is committed to delivering exceptional real estate solutions that meet the diverse needs of our clients.
Community Living
In Dubai, the idea of townships and community living has long been popular, and Fatima Group has partnered with various entities to offer panoramic views and top-notch amenities at prime locations.
Our projects feature meticulous space planning, exceptional amenities, and flawless execution, all tailored to the sophisticated lifestyles of the upper echelons of society.
Our thoughtfully designed infrastructure includes well-planned, tree-lined roads and eco-friendly initiatives that ensure a hassle-free living experience. We take great pride in providing bespoke living amidst all the excitement and bliss of Dubai, catering to those with a taste for the finer things in life.
Sustainability
Sustainability
Sustainability
Sustainability
Sustainability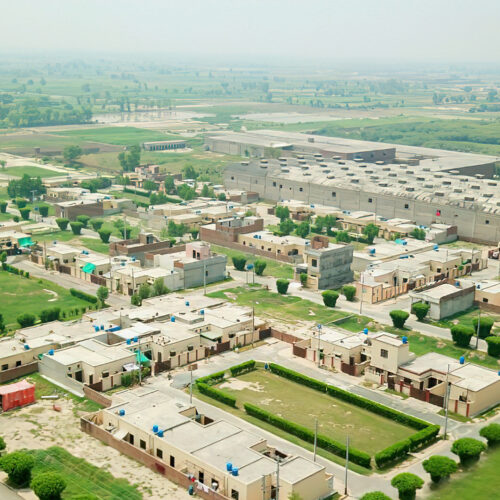 The Group is providing quality affordable housing with a focus on the under-served geographies.
Developing a healthy and sustainable living environment in the projects for all residents. The objective is not just to build houses but built communities. Supporting the integration and growth of each community and enable to prosper.
Robust project management.
Access to global best practices through international partners.
Quality design, careful planning.
Carrying a playbook of PKR 5 Billion.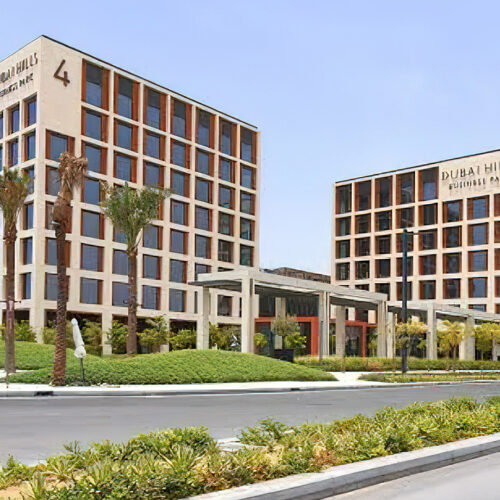 Business parks is a multi-building dwelling planned to accommodate a range of uses in a park-like setting.
The three key advantages of Business parks are:
Business Focus.
Like-Minded Neighbours.
Flexible growth.
How does BP help the circular economy?
The development of BP provides added economic stimulus for developers to create retail and housing near the BP for benefit of the current and future workforce, adding more value to the enterprise.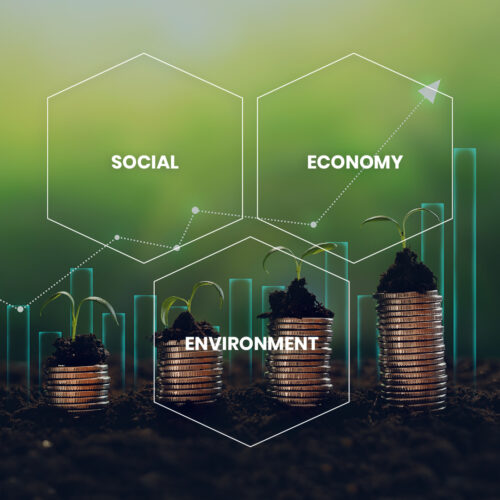 The community will be built on the 3 pillars of sustainability:
SOCIAL
ENVIRONMENTAL
ECONOMIC
Although there is no one part of the SEE Nexus that stands alone, we will highlight them as separate sections to explain some of the important elements of each of these 3 pillars.
https://www.youtube.com/watch?v=B2Gpi9v2s3Q&t=68s
Fatima International
Fatima International
Fatima International
Sustainable Housing
Sustainable Housing
Sustainable Housing